Location:
Florida Technical College - Orlando Campus - Room TBD
Description:
Drupal, an open source content management system, is used to make many of the websites and applications you use every day. Drupal has great standard features, like easy content authoring, reliable performance, and excellent security. In this live session, Jordana and John will walk you through the essentials of creating your first Drupal website. By the end, you'll have an understanding of Drupal's fundamental building blocks and a working sandbox on Pantheon that you can continue to use for as long as you like. From there, you can continue to explore at your own pace with our recommended self-serve training resources.
About the instructor:
John and David from Pantheon
Instructor: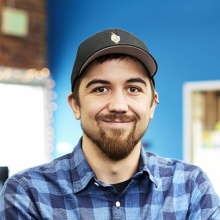 Developer Advocate at Pantheon
David Needham is a Developer Advocate at Pantheon where he focuses on developer education and training. When he's not blogging about productivity at davidneedham.me or speaking at conferences, you can probably find him with his bicycle-loving family playing board games in Champaign, IL.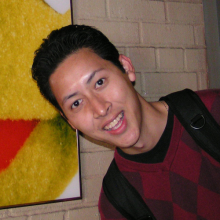 Onboarding Manager at Pantheon